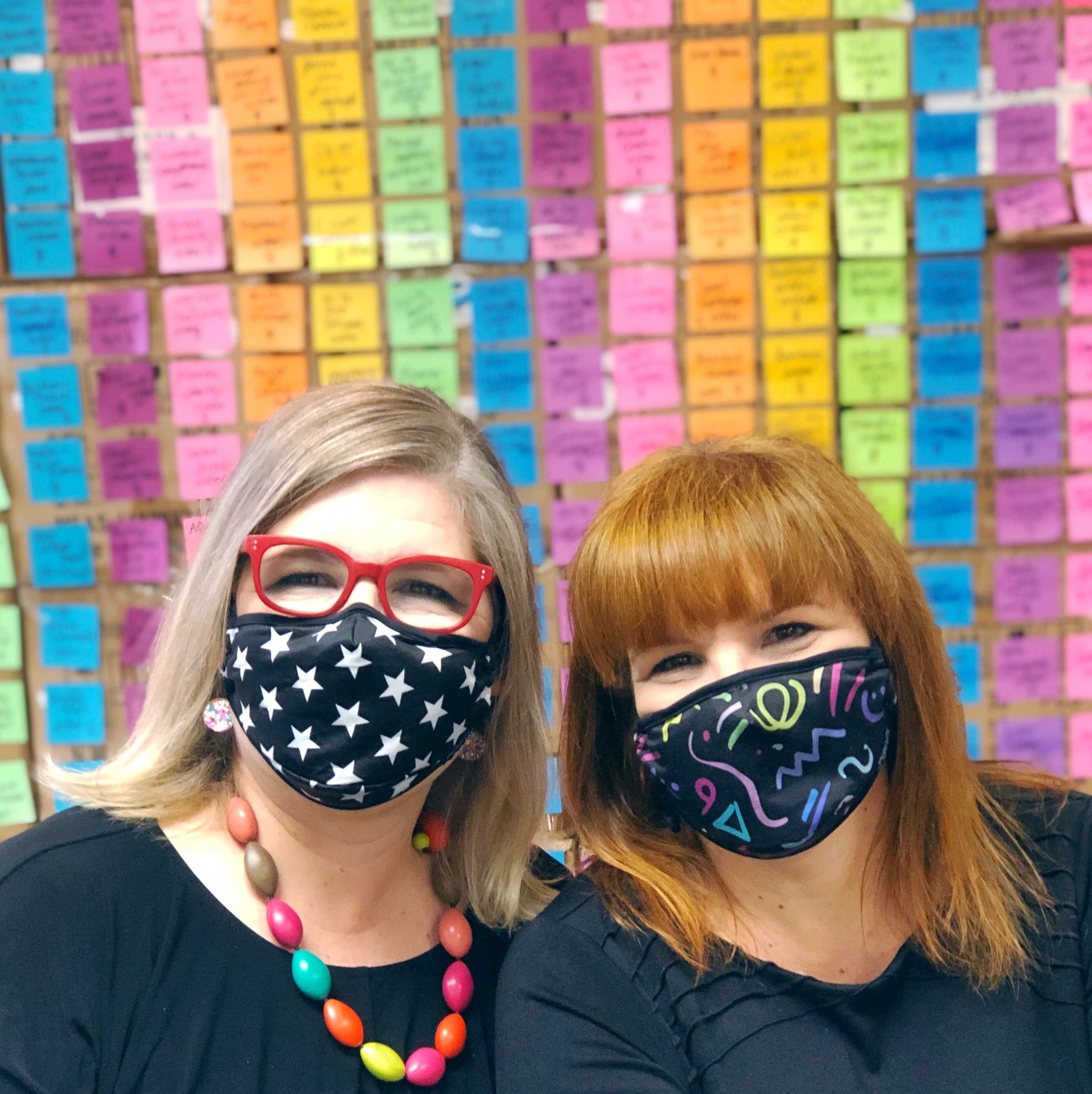 7 months ago we started our Small Victories Rainbow Wall. This has been our way of facing the hardships of this year. We needed a daily reminder that little things add up and we just need to keep going. Every good thing that happened, every little bit of progress we made, we put a colored square on this wall of cardboard boxes. Last week we finally filled up the very last space with a purple square!
While we still have huge challenges ahead of us in this epic year of change, we wanted to celebrate and remember this moment. We made it this far!
There is a LINK to the essay Heidi wrote about the origins of our Small Victories Rainbow if you are interested in the whole story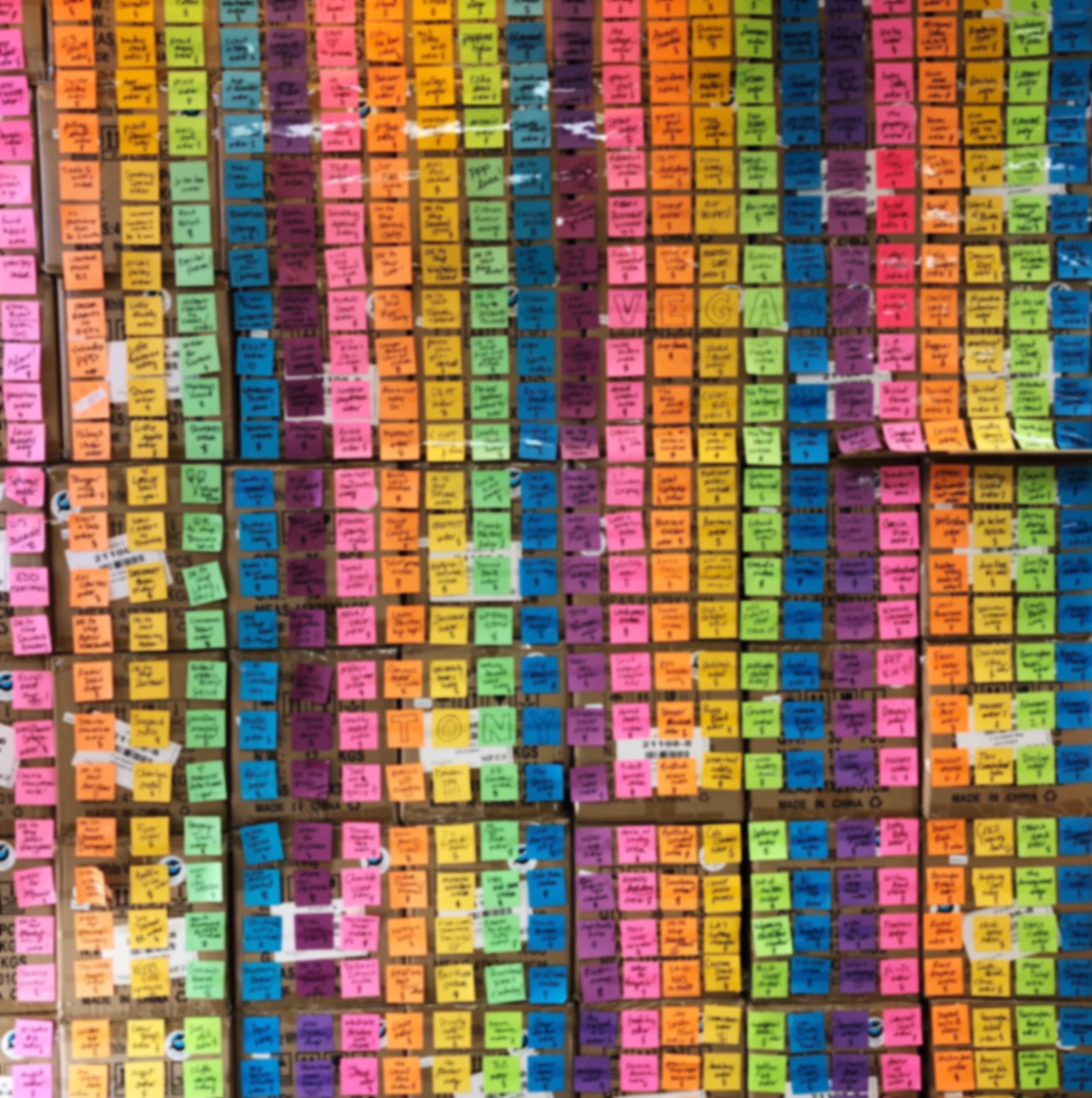 Here is a photo of the beginnings of the rainbow wall!