2021 has been a whirlwind-rollercoaster of a year for us and all small businesses. That whirlwind has brought us to this place, our most favorite time of the year, the holiday season! In curating our Holiday Shoppe for 2021, we thought, long and hard, about what unique and thoughtful products we could offer you, our customer.
We designed an exclusive range of Personalized Camp Mugs this year. We love the idea of wrapping these up with some gourmet treats as a gift set. How fun to do a mug for each member of the family!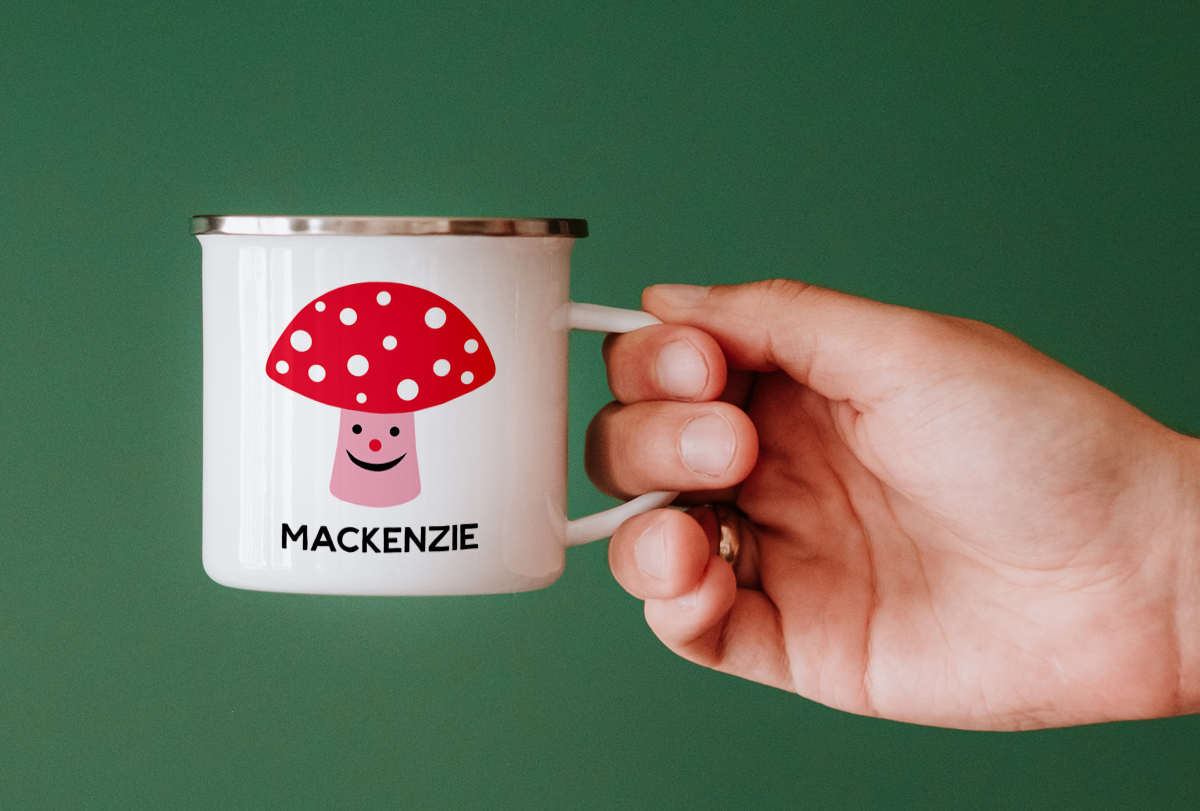 Also new this year is a set of Vinyl Stickers with cute holiday illustrations. We love getting creative and decorating our water bottles with stickers. Why not do one up special for the holiday season? Sticker are UV & Dishwasher safe. BTW...they also make great stocking stuffers!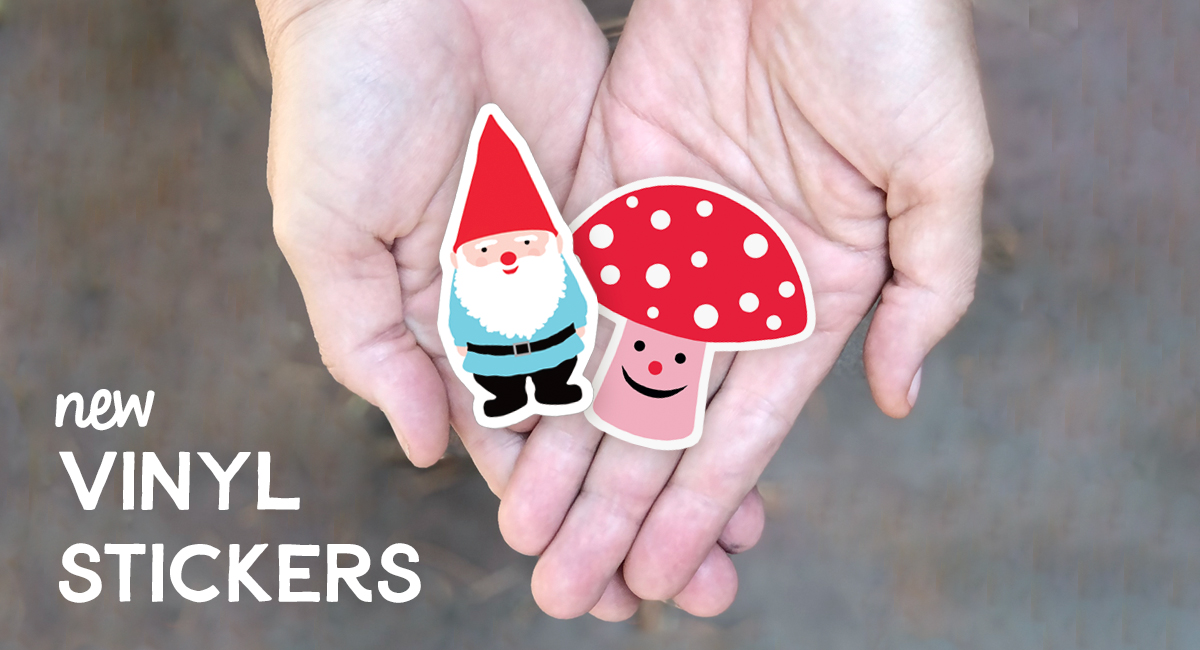 Just a reminder that shipping time in transit this year is not normal. All carriers have suspended guaranteed delivery times. Please do not wait until the last minute to shop! If you are sending a gift to someone in the mail, why not let us handle it. We wrap gifts beautifully and include a hand-written note. We think of ourselves as a boutique, not an online seller. Everything is packaged and presented with the utmost care.
If you have any questions or need advise on sending a gift, PLEASE reach out to us. We have actual humans here to answer your emails and phone messages! Toll free: 844-361-0717 (M-F) Email: info@rockscissorpaper,com